Quality Writing Through Professional Essay Service Providers
Essential Elements of a Successful Essay
Find the Perfect Essay Writing Service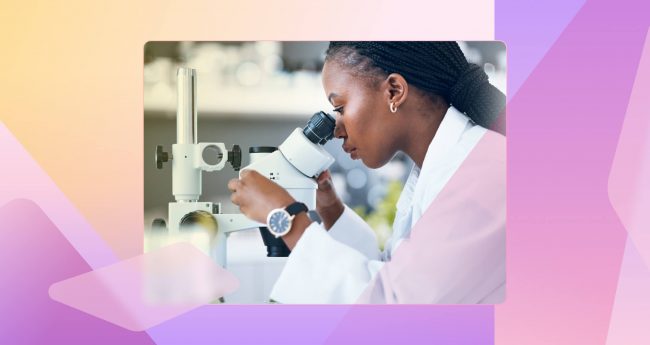 How to Advance Engagement and Equity in STEM
Use these tried-and-true tools to improve equity in science, technology, engineering and math (STEM) education. Test out these ideas using Aktiv Learning today.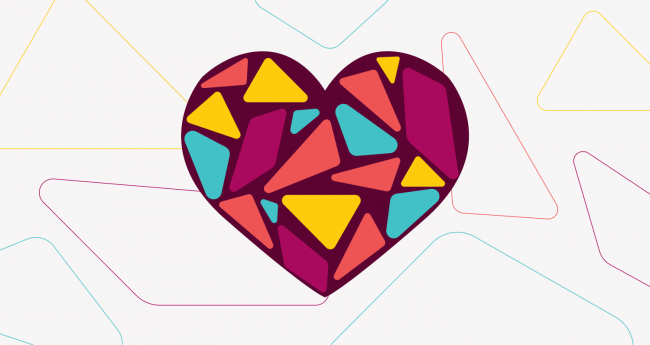 5 Reasons Students Love Aktiv Chemistry
Valentine's Day is all about celebrating great chemistry, so we're sharing some reasons higher ed chemistry students love Aktiv Learning.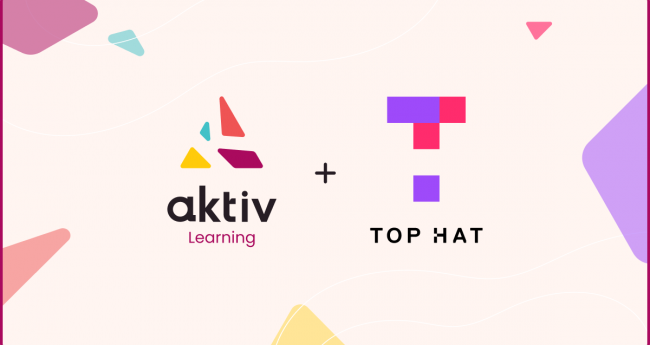 Aktiv Learning + Top Hat: Transform STEM Education at Scale
Top Hat's scale and resources will allow us to move even faster to deliver innovation for more chemistry and math courses, as well as more STEM disciplines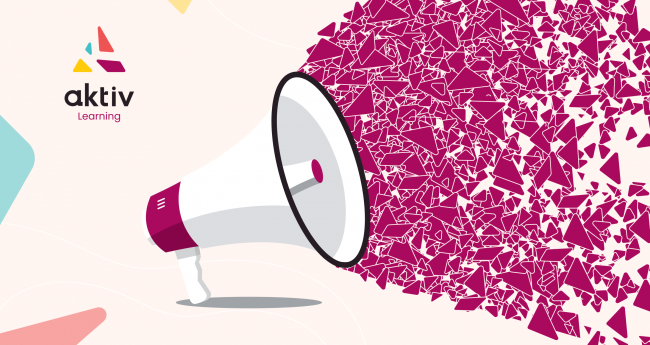 OpenStax Organic Chemistry from John McMurry
Aktiv Chemistry has been chosen as a supporting technology partner for the forthcoming new edition of Organic Chemistry by John McMurry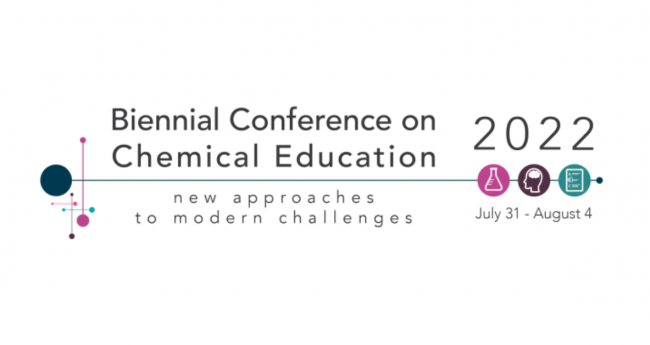 Aktiv Chemistry at BCCE 2022
Find us at Booth #29 and check out the research presentations by Aktiv Chemistry instructors here!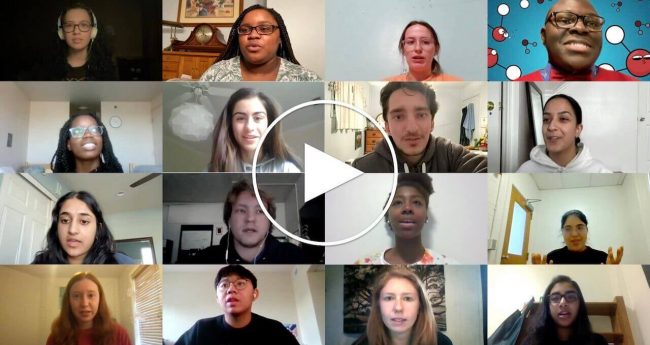 Student Survey on STEM Learning
In a nationwide survey of 6,200+ college chemistry students across 440+ colleges and universities, we found textbooks were "not at all helpful" to learning